Sebino's Peat bog
SMALL NATURAL PARADISE FOR PLANT AND ANIMAL LIFE
Near the little town of Iseo, there is the Natural Reserve of the Sebino's Peat Bog, an amazingly suggestive area, above all in Spring, when it is possible to see the water lilies blooming and different species of birds.
The reserve consists of 360 hectares of rushes and ponds, a great variety of extraordinary environments that house many different species of water birds. There are several walking itineraries to explore the area: the most suggestive and central one is characterised by wooden walkways that link the various strips of land around the ponds and that cross the heart of the reserve itself.
A small natural paradise, the perfect place to discover, where many species of birds nest and lovely water flowers bloom.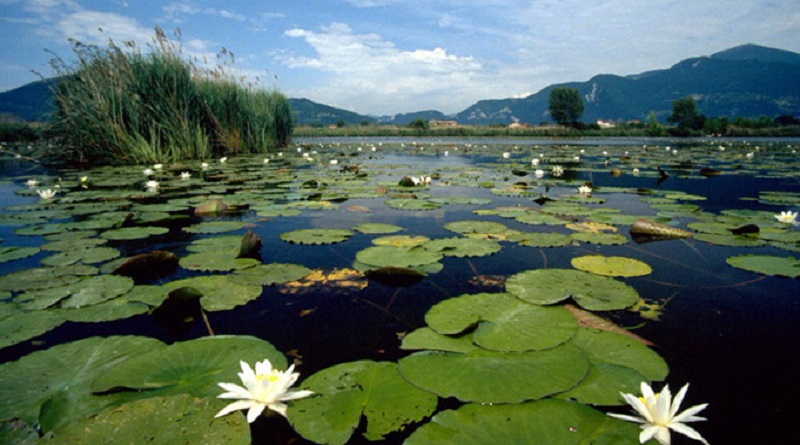 Contact Us...
FOR MORE INFORMATION
OR FOR BOOKING YOUR ROOM ON ISEO LAKE